Regular price
$3,040.00 USD
Regular price
Sale price
$3,040.00 USD
Unit price
per
Sale
Sold out
The Classic Foldable Inflatable Boat is engineered from the bottom up for fishing, hunting, or for the everyday adventure. The Classic line is an industry leader, and being engineered in the Pacific Northwest with its vast and rugged coastlines, you know we over-engineered this boat.
Share
View full details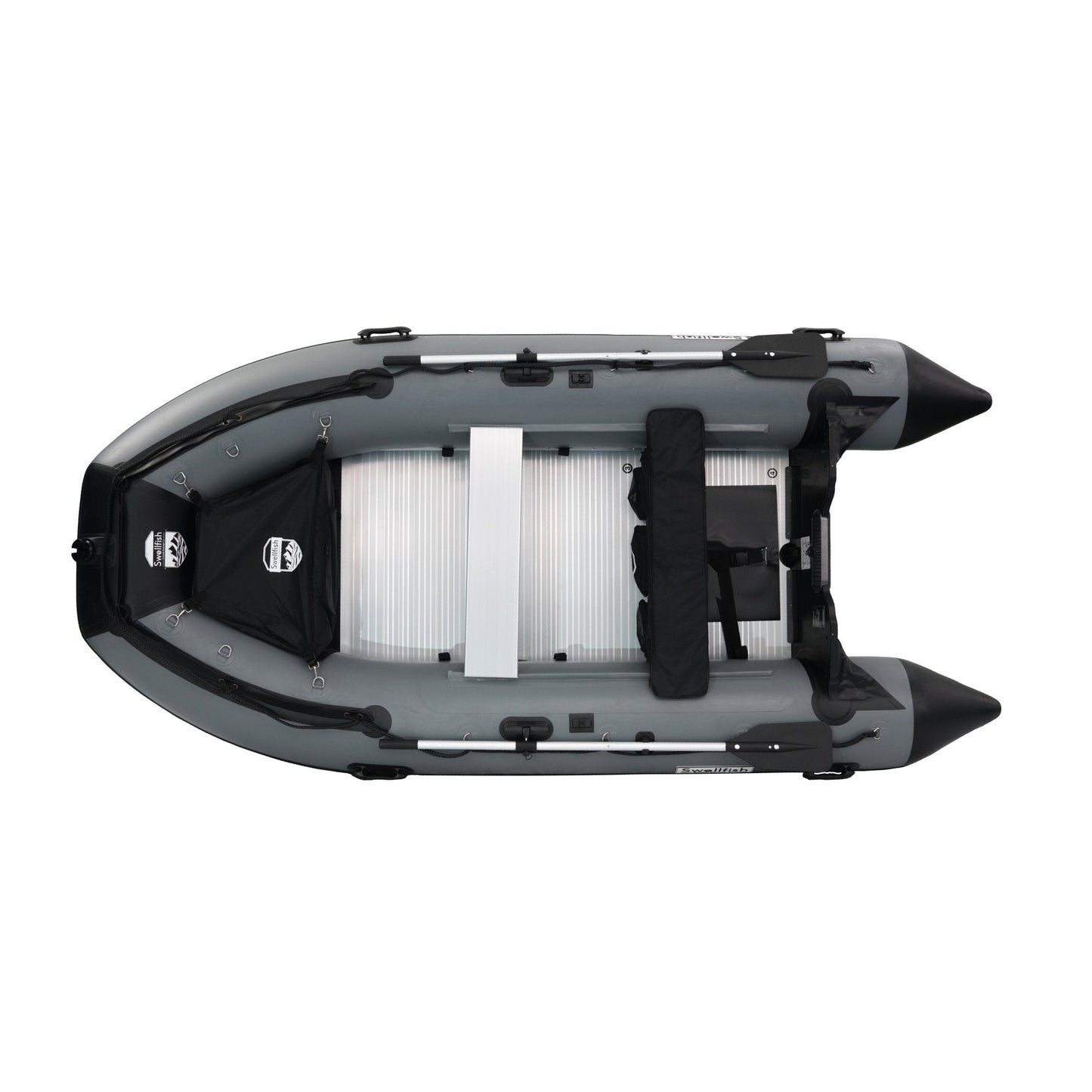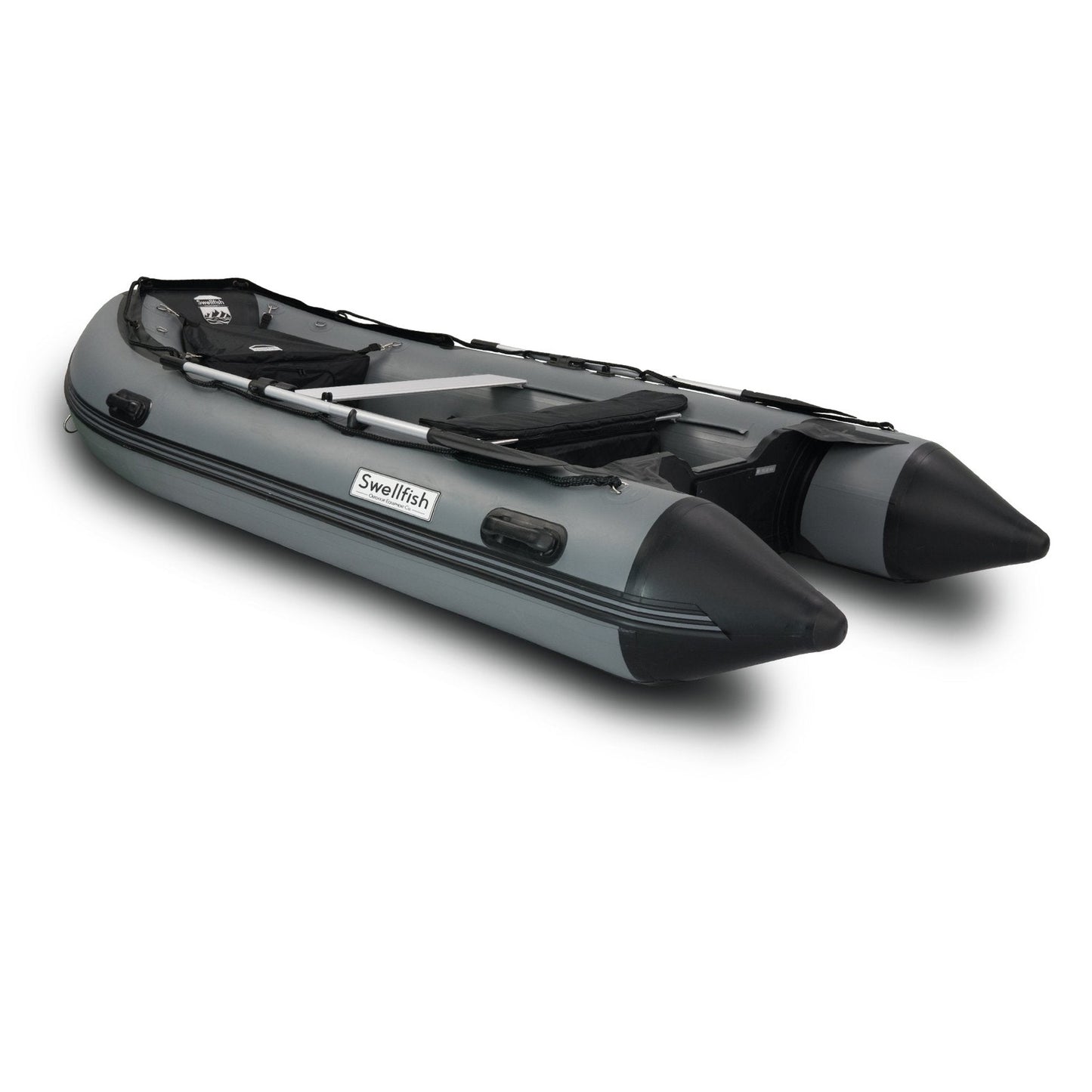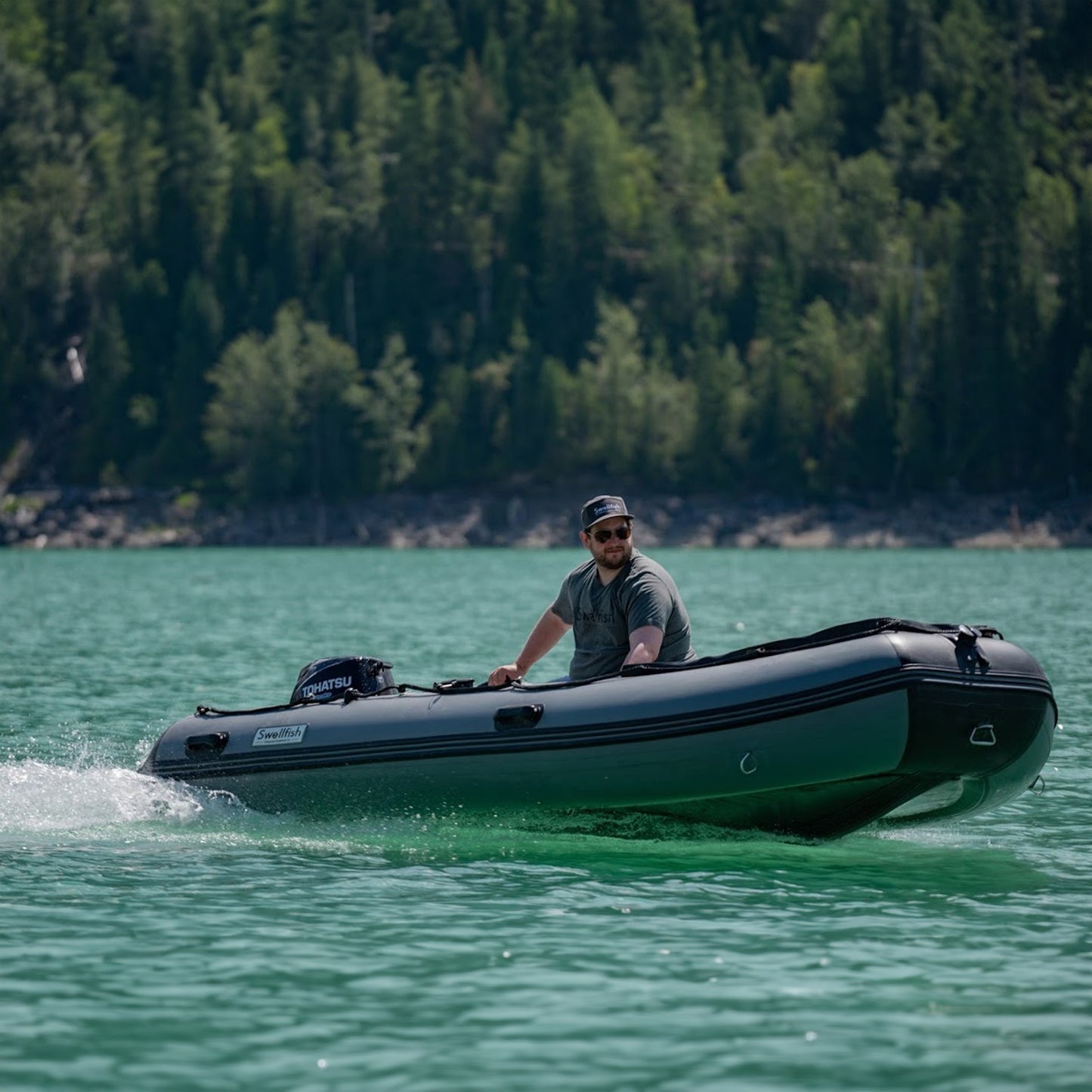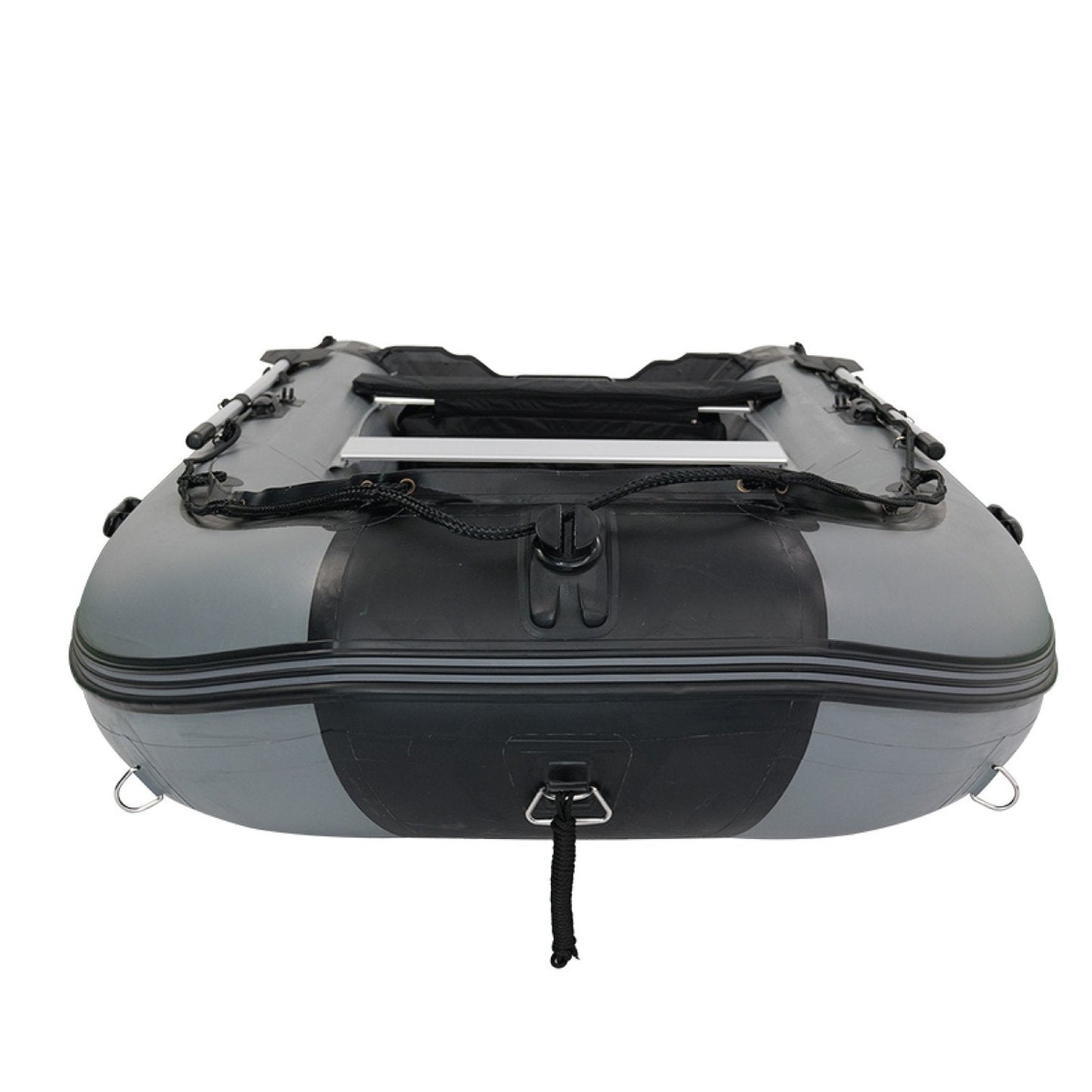 Built For Adventurers Like You

Your equipment is critical for exploring your favorite fishing hole or discovering uncharted territory. The classic line is engineered for maximum safety without compromising performance, featuring a double-walled aluminum transom.

A Rugged Companion

Our boat is built to last with thermal welded seams, advanced German PVC material, and heavy-duty accessories. We use up to 2 mm thick material and add extra reinforcement to all high-abrasion areas for maximum durability.
Upgraded For Performance

Our Classic line is more than just an inflatable boat. With years of development and testing, it's a testament to our dedication to continuously improving our products.

Unmatched Versatility

Designed for you, the classic line features the ability to fully customize the boat for your adventures. Add on our packages or accessories so that you can adventure the way you want.
As described and worked really well!
Great boat! I only wish there were videos about assembly on the Swellfish website.
The 390 - what I wanted!
It's been almost a year since I've had the 390. I got the angler+ package. My first thoughts were skewed seeing so many different pieces coming out of different boxes - is this a boat or a set? Haha. After some challenges installing the floor correctly (with swift assistance from Greg from Swellfish over chat), I put the entire 390 together in my living room. A 12'10" it surely is - and robust as it gets. The construction was superior than I first imagined, especially the transom, keel and bow area. A solid beast. After assembling the add ons it started to look like a real mean machine. I appreciate all the affixed Scotty mounts, the sliding seat features and the construction of the entire surface and its welds.
I'm an honest angler, so when I tell you the floor is difficult to install at first I mean it. Get some practice and don't inflate the chambers much at all.
Floors:
The aluminum floor pieces are made well but IMO are a little noisy at the joints, and are hard on the knees while installing. I've always carpeted my aluminum stand surfaces, so I quickly made my Swellfish more comfortable and quiet by throwing some Home Depot carpeted floor mats down. A easy fix that fits perfectly!
One thing to note with the seat cover and bow bag; this material will fade quickly in the direct sun if your boat spends too much time in the elements. Take em out if you're moored.
Power:
I've been running an 8Hp two stroke on my 390 and it's just enough to get on plane. I'd recommend at least a 9.9 and above for this tank. The boat holds keel incredibly well and reacts great to steering at all speeds.
Nomadic?:
I think the 390 is the ultimate size for what I wanted it for; shooting video on lakes and having a very stable platform to do so. This is exactly what the 390 is. Stable AF.
Is it a boat size to purchase to be constantly putting it together and taking it down? Not in my opinion. I'd say the 390 should be on a small boat trailer or cargo trailer. It's too heavy and wide to be pulling in and out of a truck box as well. I'd go with the smaller models if your plans are to be Nomadic and constantly be assembling / tearing down / using out of a hatchback. Definitely an SUV or pickup box to move around the deflated boat and floors etc.
Summary;
The swellfish advantages heavily outweigh the small list of cons. There's always cons to boats that require assembly. The safety aspect of multi chamber inflatables and the incredibly massive payload rating trump a regular tin boat in this length, and some. The team at Swellfish are incredibly helpful and to be honest, they're just damn nice guys. I'm a happy Swellfish owner and I'm already making plans for my second boat.
Bigger or smaller - maybe both!
Brent Gill / wait4itFILMS
Floating down the river
Great product … works well and travels well
Assembly
Had no instructions which made it harder then it should have been.....other minor issues but other then that l have reccomended friends to consider buying Swellfish then other offshore or American made inflatables....kenny evans
Great Boat
It's hanging in our shop on display, customers love it and ask a lot of questions about it.
Shellfish 12'
Has been a great portable boat option. Not too heavy and enough room for two adults